Firefighters Across The U.S. Climb 110 Flights Of Stairs In Remembrance Of 9/11
September 13, 2017
First responders have been spotted at gyms all around the country dressed in their full gear climbing 110 flights of stairs (around 2,000 steps) in remembrance of 9/11.
Anyone who has used a stairmaster for a good length of time knows how hard this would be in light gym clothes. But wearing full gear? Major respect to all these men and women...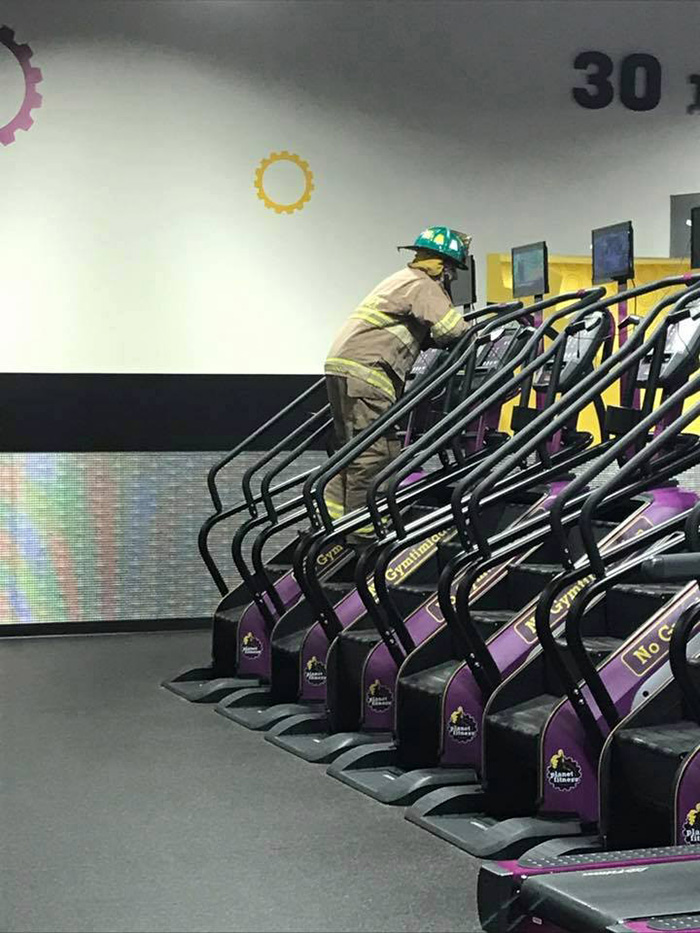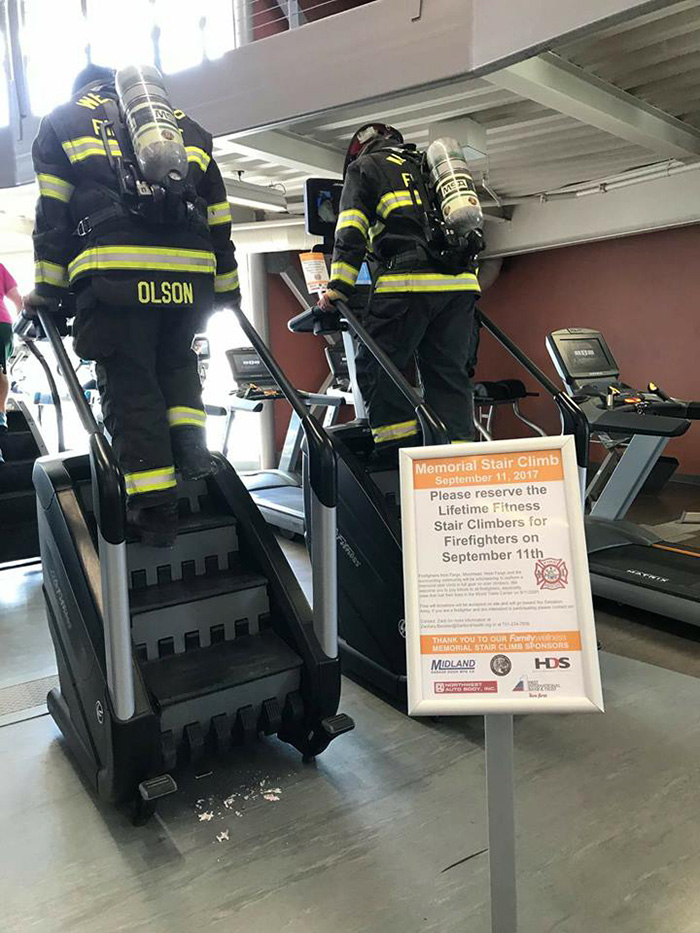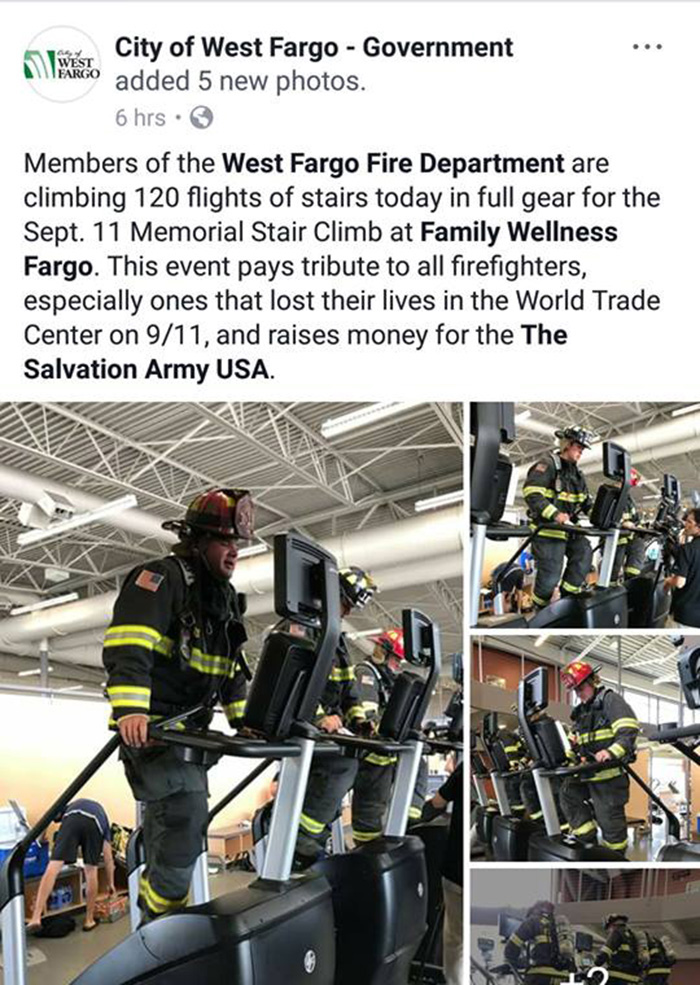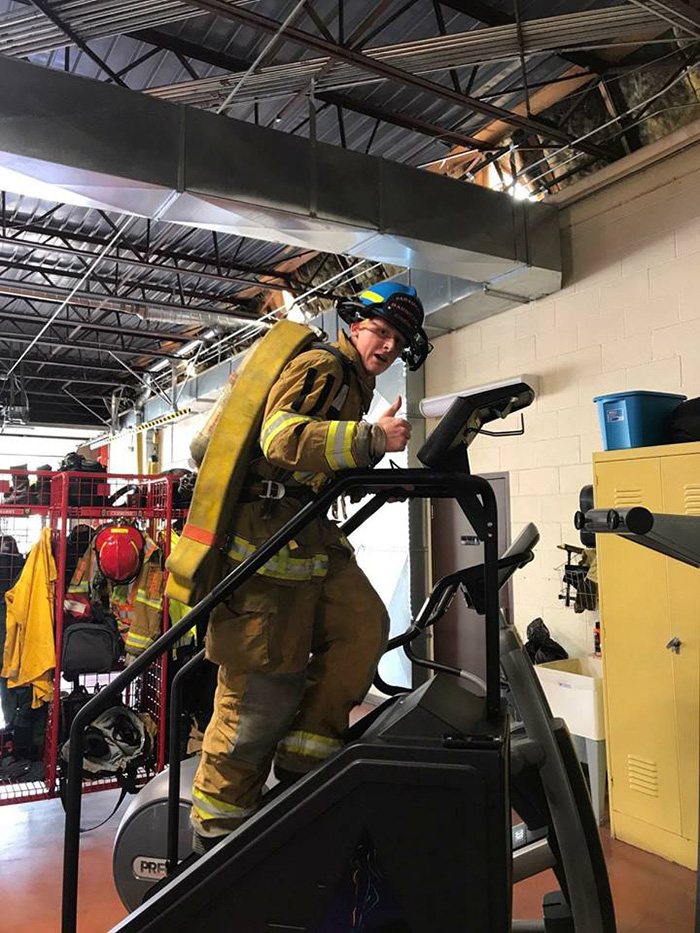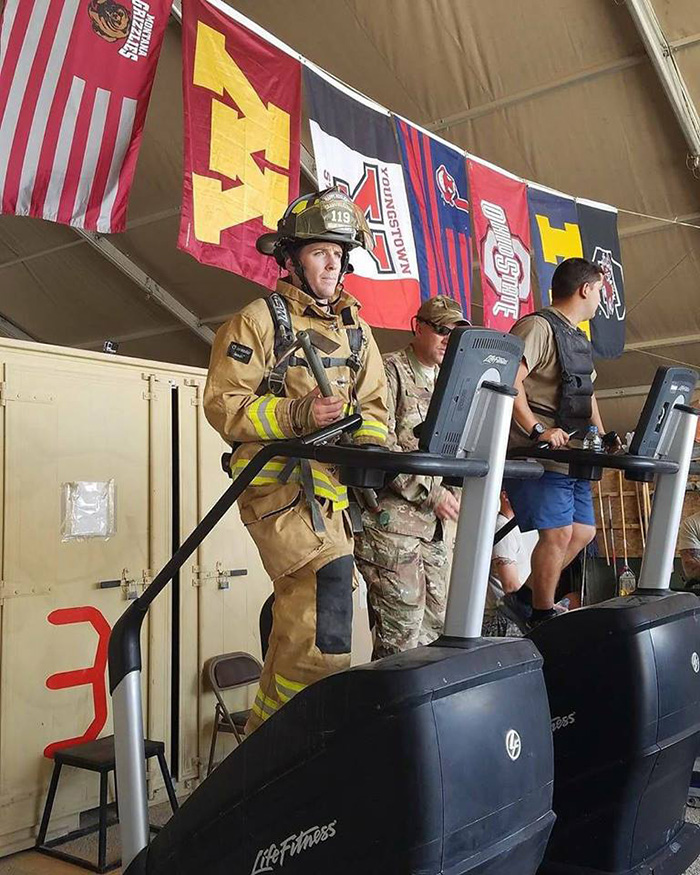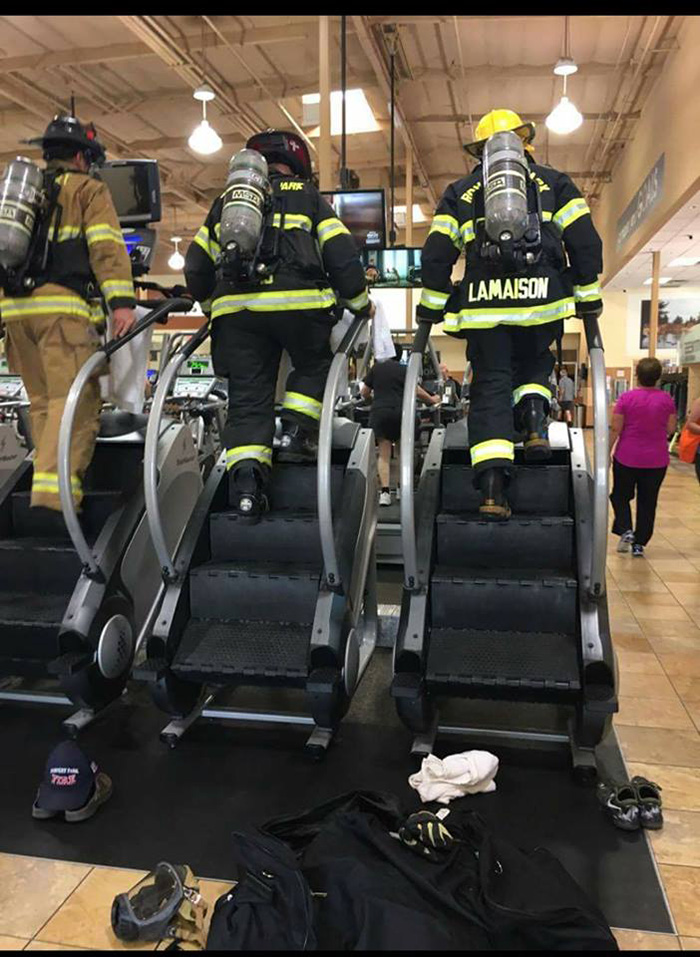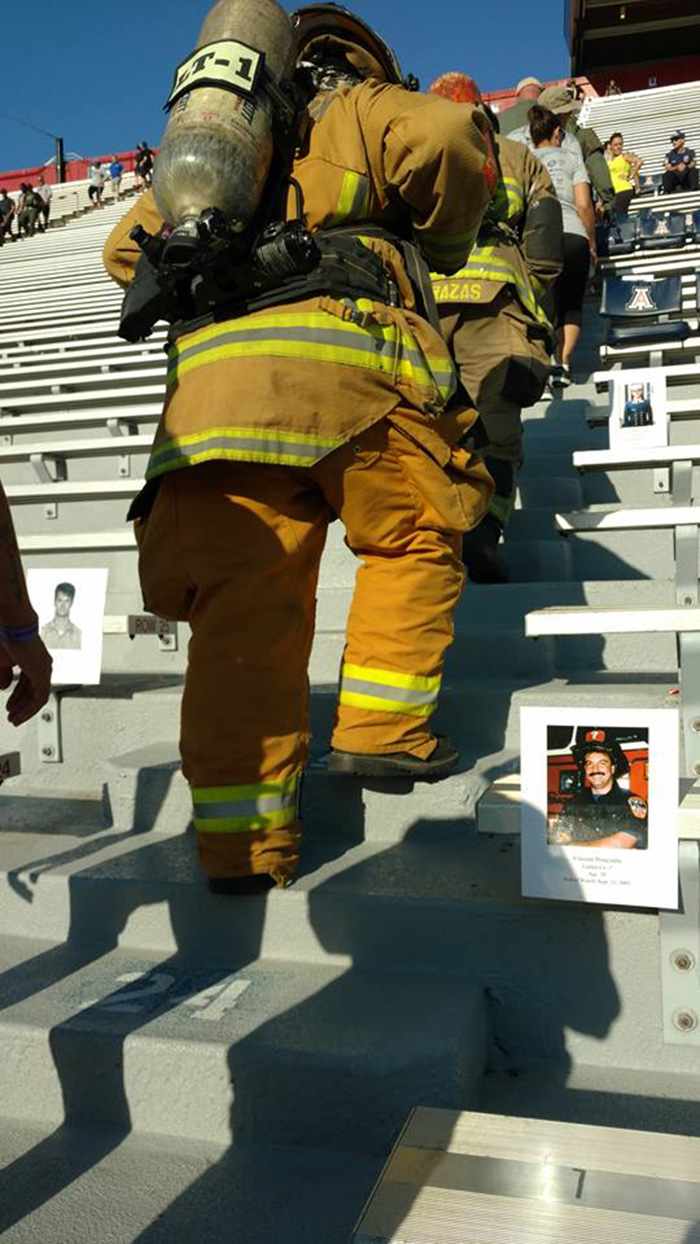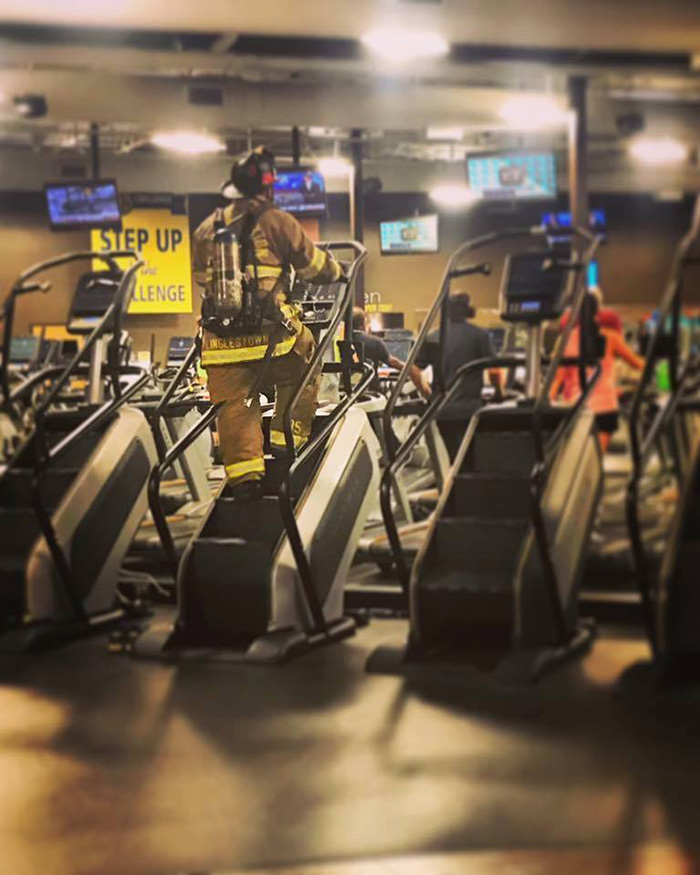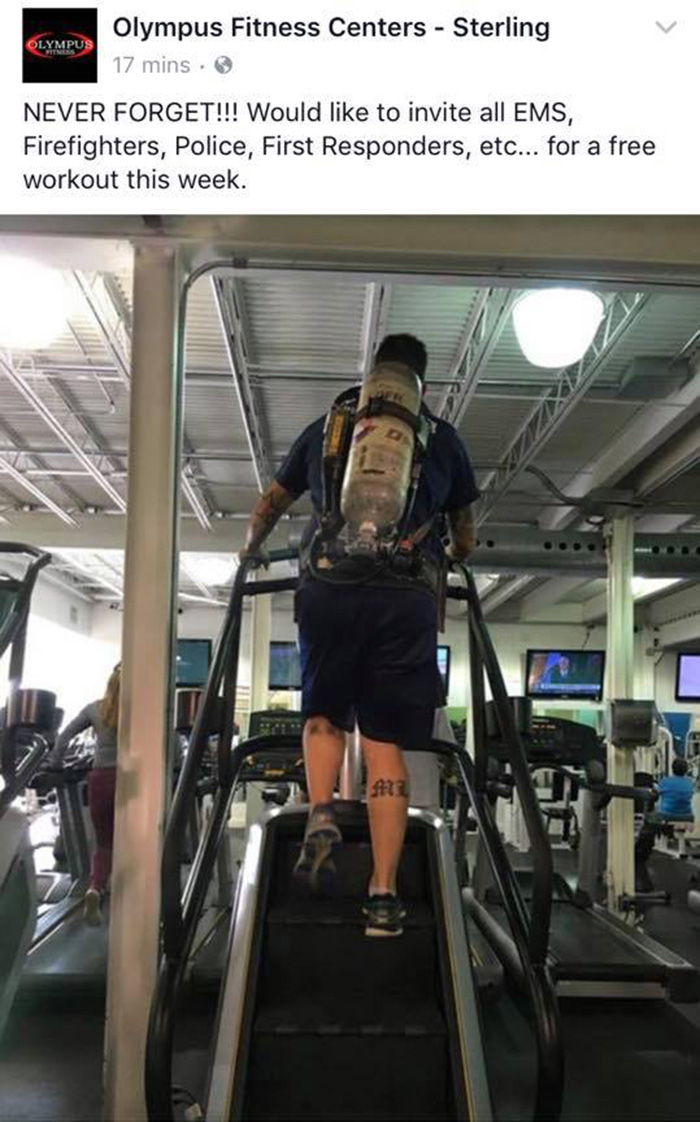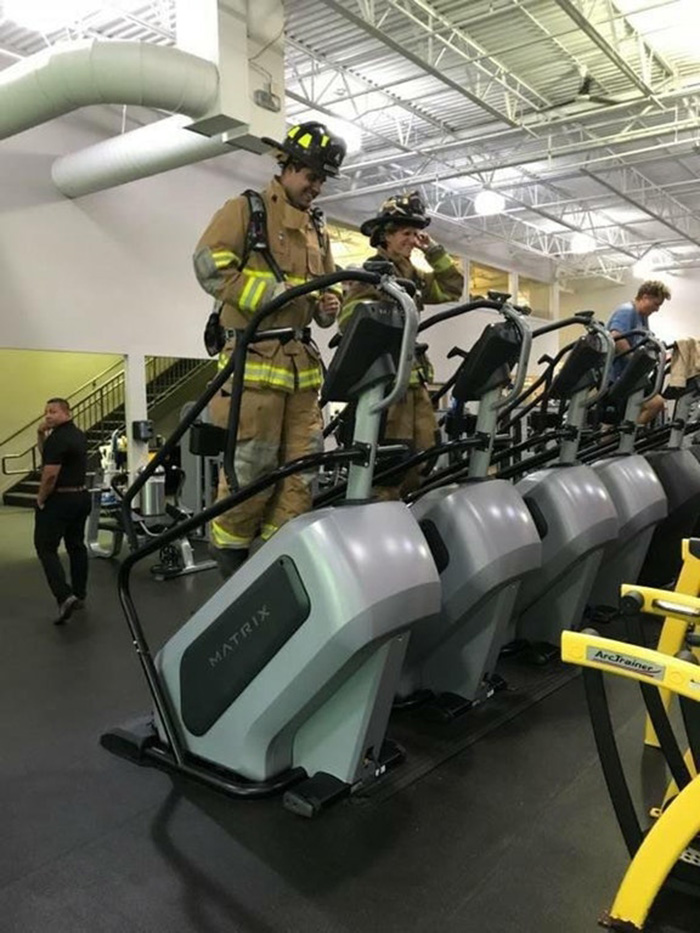 Click Here For The Most Popular On Sunny Skyz
LIKE US ON FACEBOOK!